Pastured-Poultry Deposit
$5.00
Our broiler chickens are raised on pasture and moved to fresh grass daily.  In addition to the fresh forage, the chickens are also provided a 100% certified organic feed (no corn or soy) to complete their diet.  Chickens raised on pasture not only taste better than factory chicken, they are much healthier and nutritious.
Place a $5 deposit (per bird) now to reserve you organically-grown pastured-chicken.  The cost of the chicken is $5.50/lb less your deposit.  We are expecting approximately 5-6lbs per bird.
The chickens will be available for pickup on June 23 and June 30.  Let us know which date is better for you.  Supplies are limited.
Out of stock
Description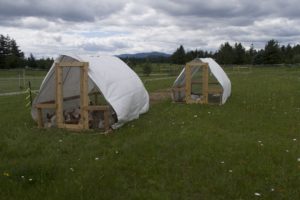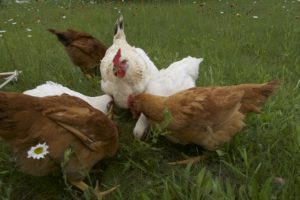 ---