Subscribe to our channel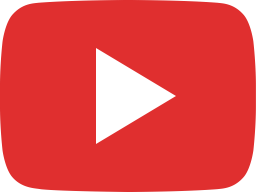 (re) Training Pigs to Electric Fence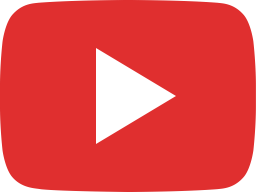 North Idaho Solar Eclipse: How Did My Livestock React?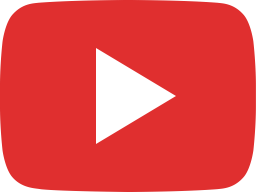 Will These Rabbit Does Fight? Introducing Rabbits to the Rabbit Tractor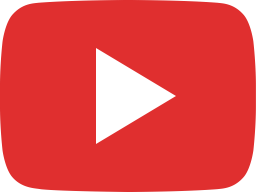 Mini Horses and Donkeys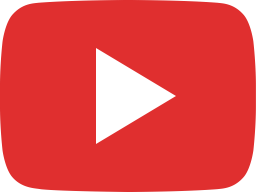 Building a Rabbit Tractor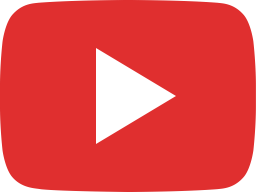 Incubating and Hatching Olive Eggers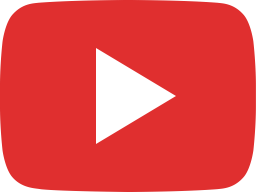 North Idaho Justin Rhodes Meet-Up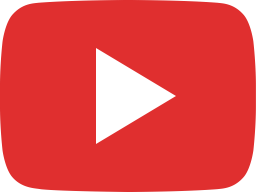 Building a Barn ( milking parlor ) from Pallets and Cattle Panels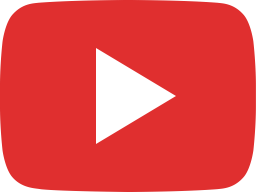 Getting a Dexter Family Milk Cow?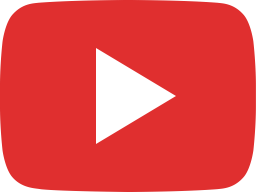 Catching American Guinea Hog Piglets (weaning piglets)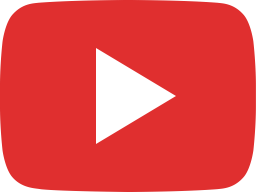 What do Ayam Cemani Chickens Taste Like?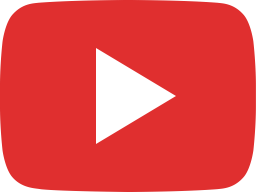 Automating the Chickshaw - Part II: The Installation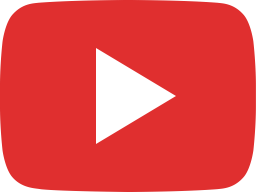 Homestead Automation: Automating the Chickshaw Part 1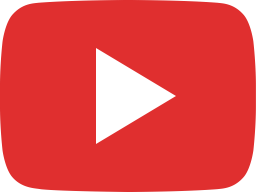 Chickens, Pigs, Sheep, LGD: Livestock and Grazing System Update PART II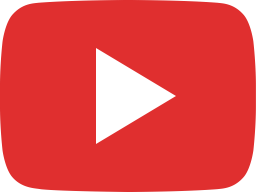 Chickens, Pigs, Sheep, LGD: Livestock and Grazing System Update